Online and Social Media Marketing Coordinator
The Online and Social Media Marketing Coordinator will be an integral part of the team. He/She will work closely with the Senior Marketing Specialist to develop and improve external communications and showcase SAVOIZ's new initiatives and products.


Assist in planning and developing digital marketing strategies
Work with Senior Marketing specialist to create and execute email marketing content and Social Media content
Responsible for creating, maintaining and updating website content
Development and distribution of email marketing content in correlation with marketing.
Develop and maintain creative content calendar to promote and engage our target audience
Research and reach out to experts in related fields to appear in our featured blogs.
Development and distribution of SAVOIZ newsletter
Assisting and developing/posting SAVOIZ blog content
Maintain and schedule visuals and messaging for digital signage in accordance with company branding.
Requirements
This job is partially funded through the Ontario Summer Jobs Government of Canada.
All applicants must be between the ages of 15 and 30 years old and live in Canada
Working knowledge of digital marketing trends, platforms and best practices
Experience with website and email marketing management
Working understanding of AODA and email marketing guidelines in Canada
Strong communication skills and working understanding of social media platforms.
Creative thinking, outgoing and enthusiastic approach
Ability to write engaging copy
Strong time management and organizational skills
Ability to meet deadlines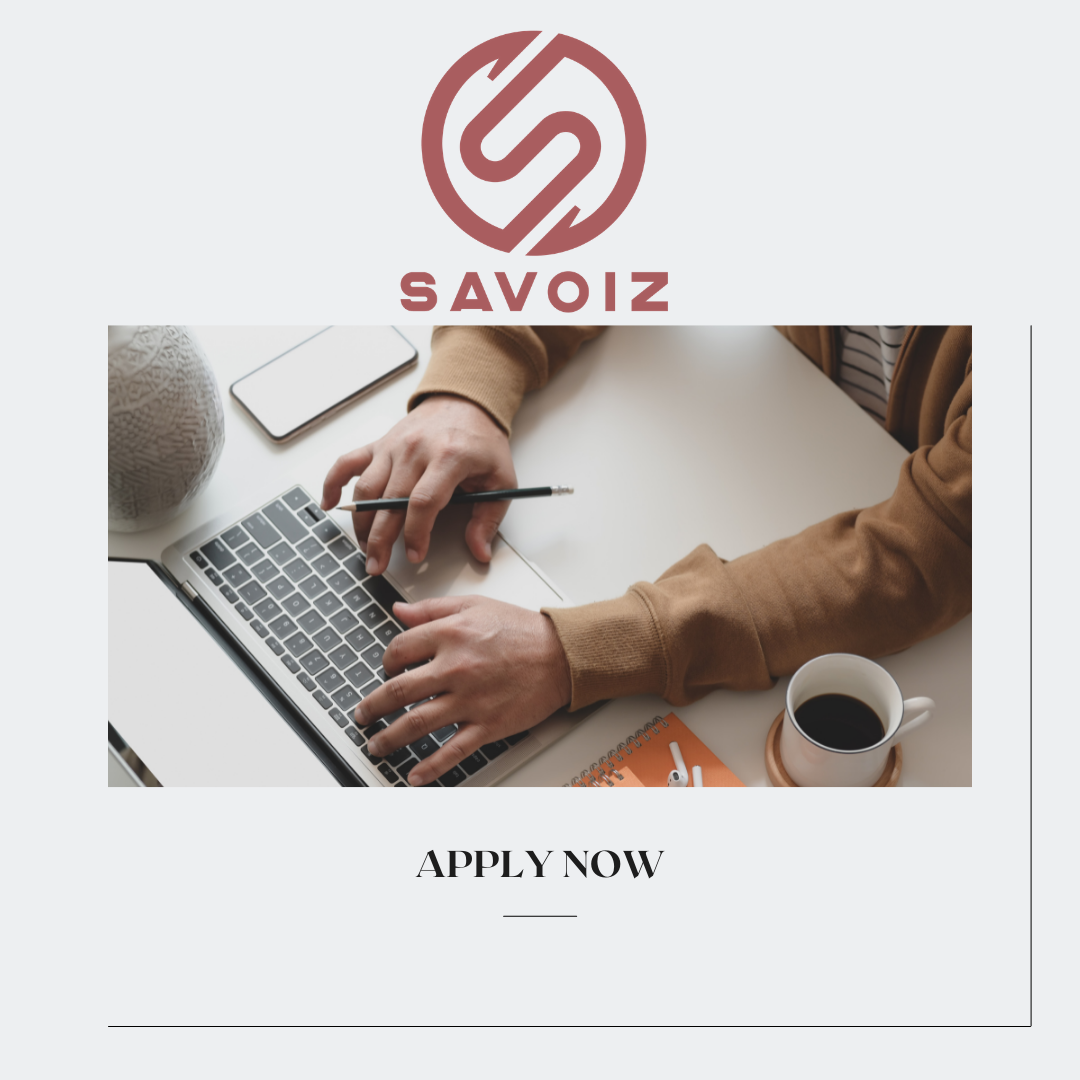 Next Steps
If you think you would be a good fit we would like to hear from you.
Please apply by sending your CV to:
support@savoiz.com or alodigitales@outlook.com
This job is part-time remote work from home
20 hours a week
Hourly pay $18
Term 12 weeks